Dr. Sara Denning, PhD
ANXIETY TREATMENT, NYC
Union Square 10003
Chelsea 10001, 10011, 10018
Gramercy Park 10010, 10016, 10017
Greenwich Village 10012, 10013, 10014
Financial District 10004, 10005, 10006, 10007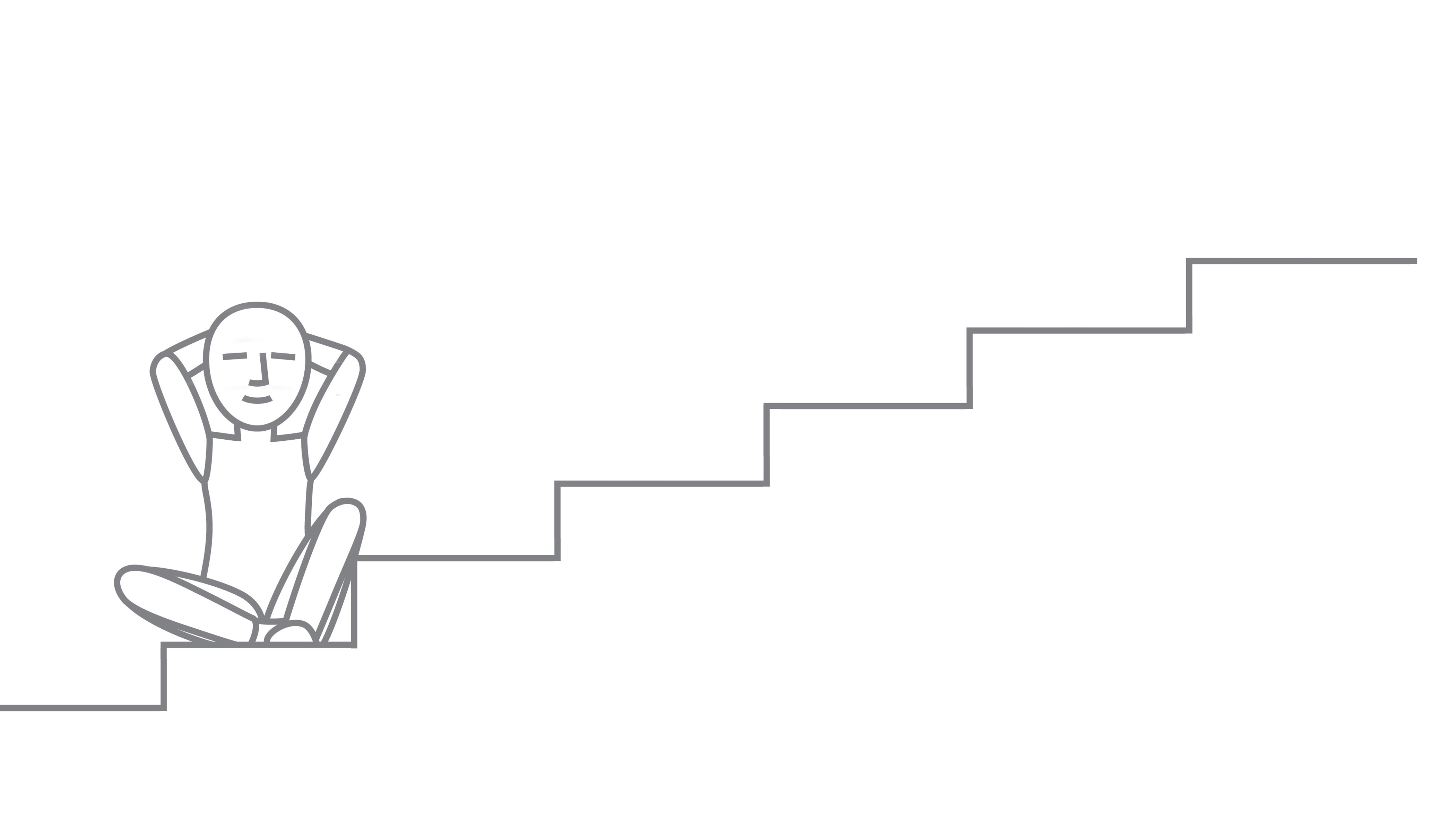 The underlying factors of chronic stress and unresolved anxiety create symptomatic behaviors of: feeling overwhelmed, exhausted, unregulated eating and sleep, sexual problems, relationship conflicts, panic attacks, depression, school or work performance anxiety, confusion.
Stress Reduction in Real time helps lower symptoms and flares of chronic stress illnesses including: Immune disorders, IBS, GERD, R.A., Lupus, metabolic disorders of obesity/diabetes and many more.
---
Over the last 6 years, Dr. Denning created and developed a method to teach patients how to work with their individual responses to anxiety. If you need to talk to someone to make changes or regain control, be sure that you are set up for active engagement in real time, not just talking once a week. Cognitive Behavioral therapy is over 30 years old! Applied Neuroscience is evidence-based, up to date and now part of proactive treatment.
Real People, Real Comments
"The neuroscience behind the method is remarkable. I am learning about my own brain,
and getting practical tools to rebuild myself, giving me the tools to move forward,
and guiding myself carefully out of a personal disaster." Patient, 2018
"I was diagnosed with bi-polar disorder, but I used this program
to lower all of my anxiety and create routines to change behavior.
That diagnosis no longer fits how I am." Patient, 2017
"I had insomnia and panic attacks. I learned that chronic stress is the engine
underneath my anxiety and these symptoms. This treatment is a method to predict
and prevent into something I can manage. The app has become a daily
check in with myself to help maintain lower stress." Patient, 2017
"Working through the HUMAN program helped me manage bouts
of severe IBS and not fall back into depression." Patient, 2016

---
BE PREPARED FOR STRESS with the HUMAN stress reduction program
and a simple app to resolve stress in real time.
Stress reactions are part of experiential learning. Step into stress as it occurs in 'real time' and experiment with ways to lower stress.
---
Your biography reveals cause and effect of stress reactions to help "make sense" of your response as a basis for change. You can't create change from, "I don't know, fear, anger, or overwhelmed".
Dr. Denning wrote a dissertation about the strength of Behavior and Cognition in 2000. After changing the focus of study to Neuroscience and attending a Fellowship at Yale she developed a method called Adaptive Behavioral Health. This method of applied neuroscience was used in her practice beginning in 2009. In 2010 a core research team consisting of medical, social work, epidemiology, public health professionals and neuroscience researchers were investigating the method. Research colleagues include Mt Sinai Freidman Brain Institute and The New York University Department of Public Health. The method is recognized by the International Social Workers in Mental Health which is publishing research for its members.